AUSTRALIA • INDIA • PHILIPPINES • SINGAPORE • USA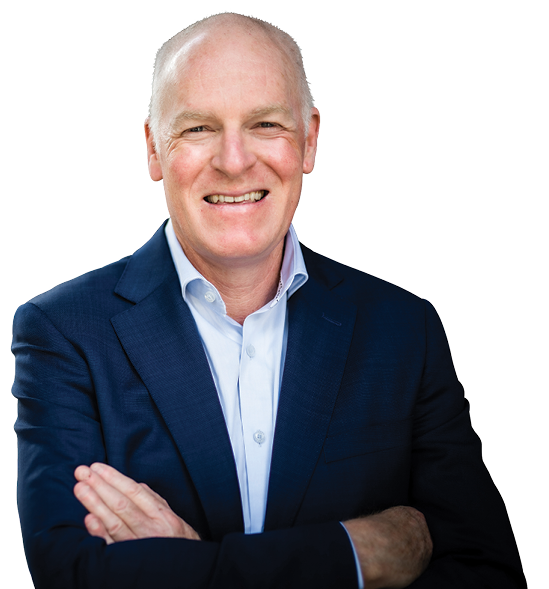 ABOUT SMART WFM
Smart WFM is a global human capital management (HCM) consultancy specialising in digital transformation. The company's service offerings include advisory, implementation and support. Smart WFM's framework is defined in "The Digital Workforce", a book written by Smart WFM founder and CEO, Jarrod McGrath.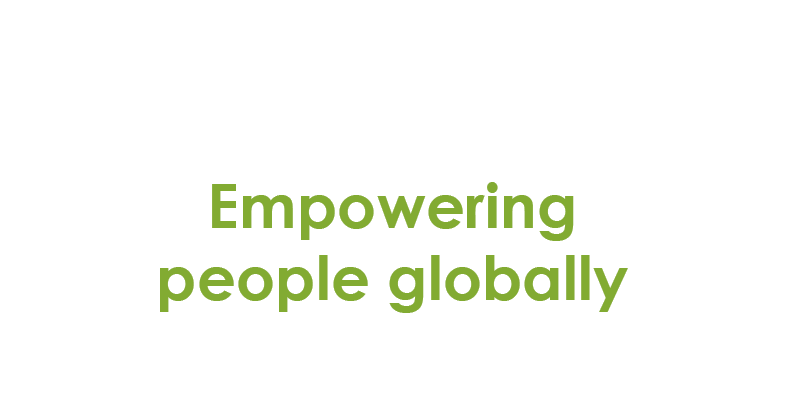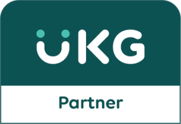 OUR VALUES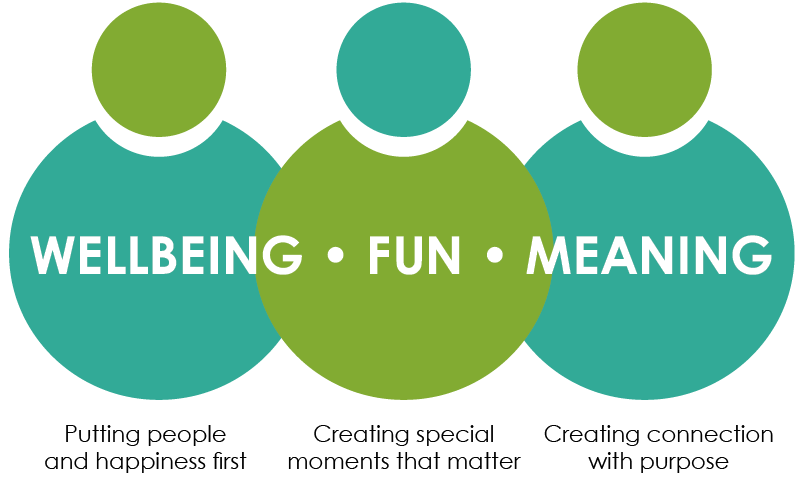 WHAT WE DO?
We are a Global Workforce Management and Human Capital Management Consultancy

CLIENTS WE'VE WORKED WITH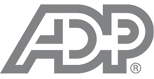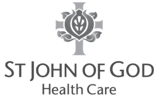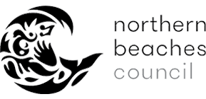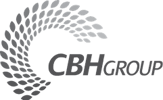 I acknowledge the Traditional Owners of the land where I work and live. I pay my respects to their Elders, past, present and emerging. I celebrate the stories, culture and traditions of Aboriginal and Torres Strait Islander Elders of all communities who also work and live on this land.