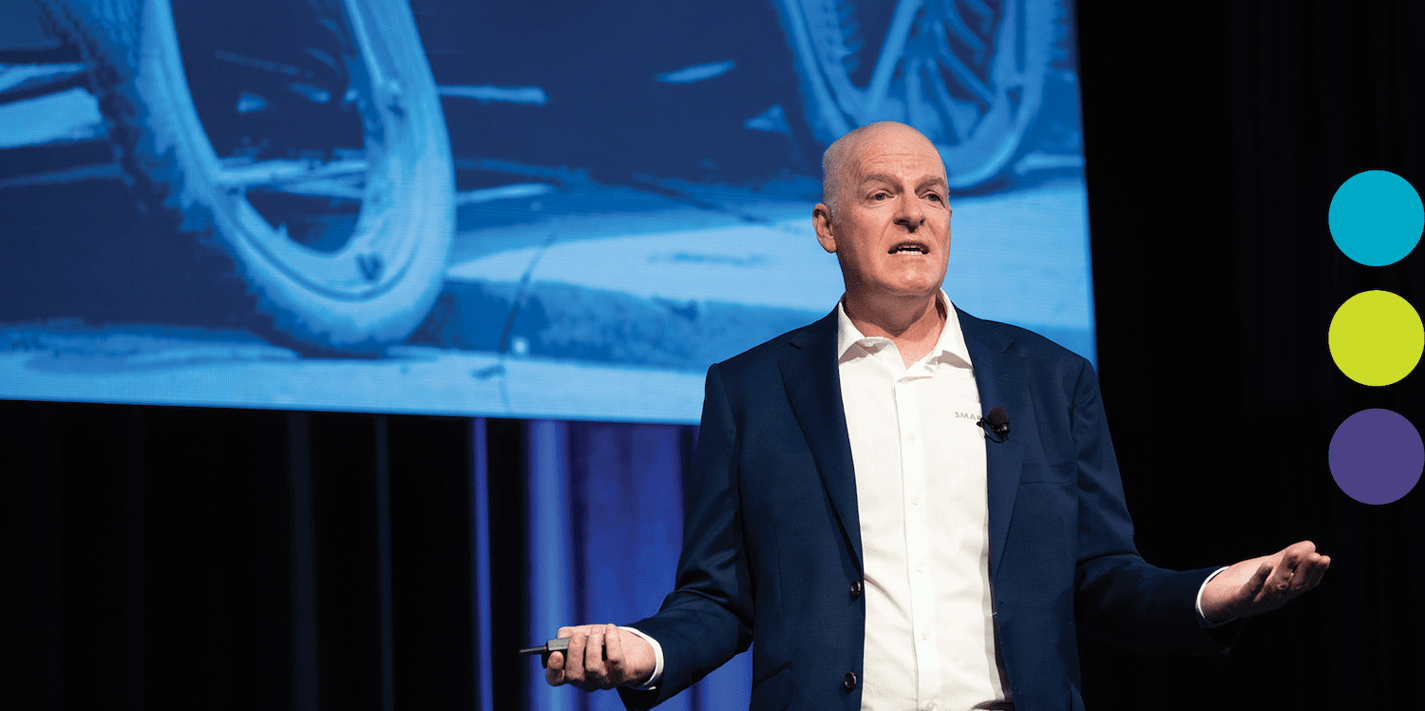 What is the mindset, skill set and toolset that CEOs are going to require to successfully lead their people and their organisations into the future?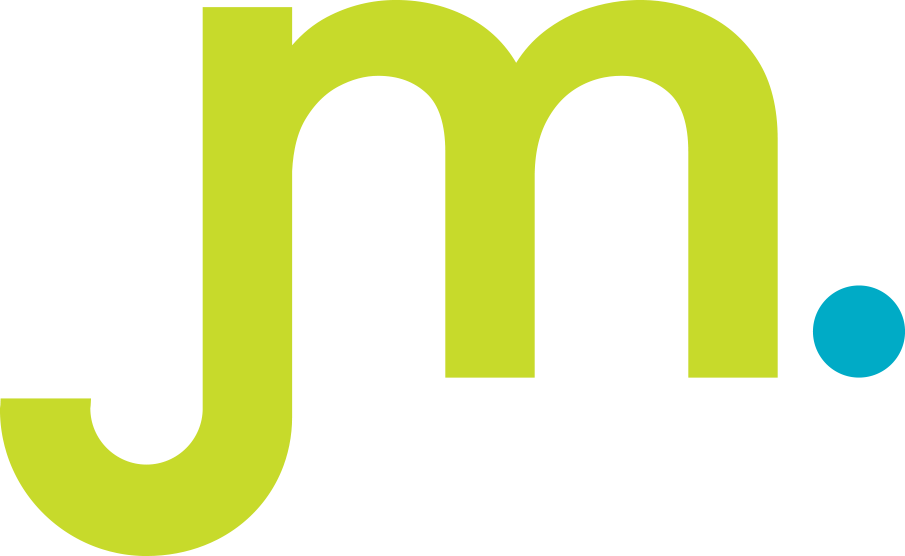 Jarrod McGrath has been featured extensively in the media, sharing his thoughts and experience across a broad and diverse range of media platforms. Few people have both the past experience and forward thinking thought leadership in the space of people.
JARROD HAS BEEN FEATURED EXTENSIVELY IN MEDIA GLOBALLY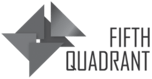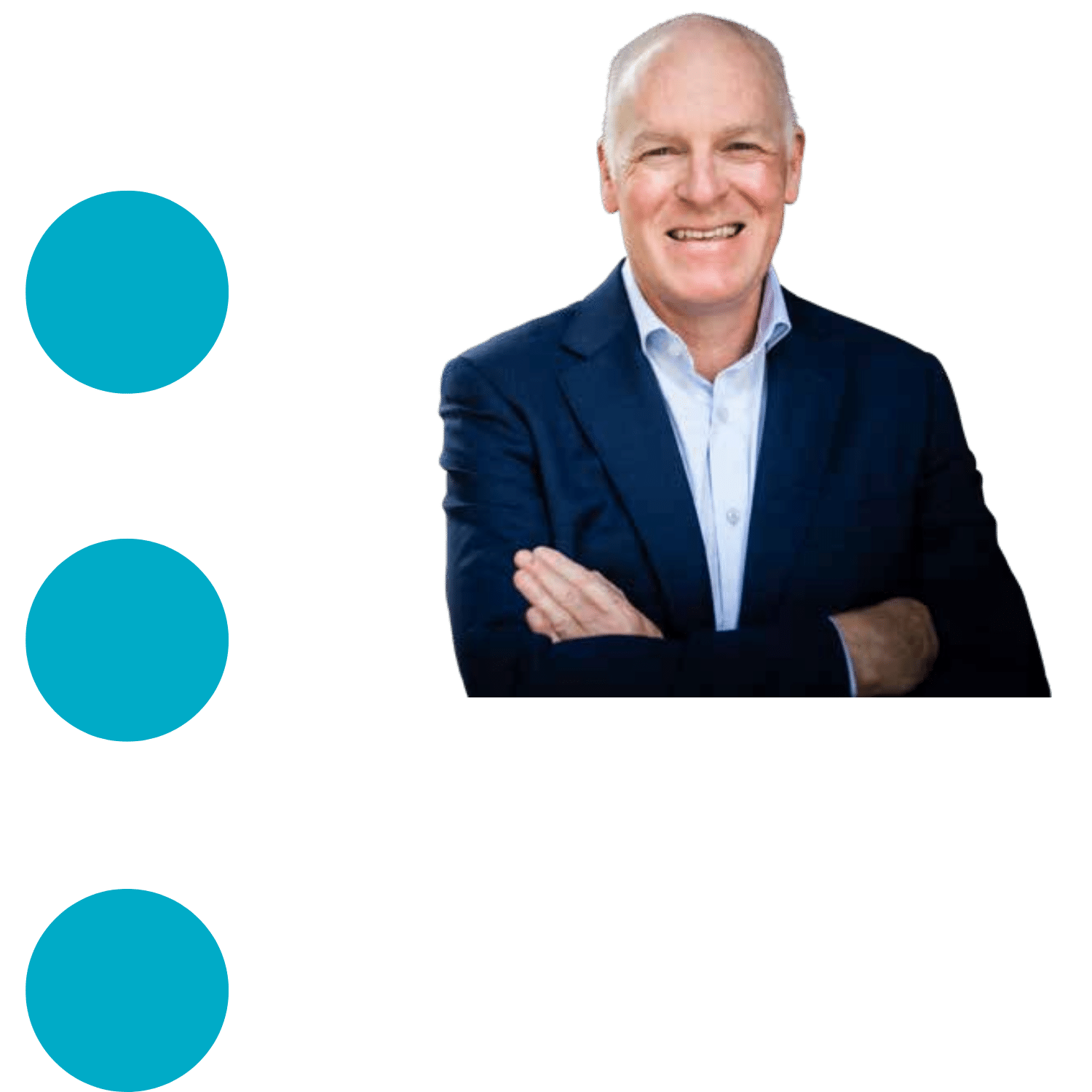 WHAT DOES IT TAKE TO BE A MODERN CEO?

THE CONCEPT OF 'DIGITAL MUSCLE'.

THE DIGITAL OPERATING SYSTEM

CREATING DIGITAL WORKFORCES.

PEOPLE HAVE CHANGED - LEADERSHIP NEEDS TO CHANGE.

BREAK THE HIERARCHY

SYSTEMISED THINKING

THE COALFACE MATTERS

TAKING RESPONSIBILITY FOR YOUR PEOPLE

CREATING AN ENVIRONMENT THAT ENCOURAGES INDIVIDUALITY

YOUR PEOPLE EXPERIENCE WITHIN YOUR ORGANISATION

WHAT DO YOUR PEOPLE REALLY WANT AND


WHAT DO THEY REALLY NEED?

BUILD POWERFUL BUSINESS CASES?

PEOPLE VALUE FLOW

USING TECHNOLOGY TO HELP YOUR PEOPLE EXPERIENCE.

TRANSITION VS TRANSFORMATION.

PEOPLE TECHNOLOGY DEMYSTIFIED

TAKING RESPONSIBILITY FOR PEOPLE IN YOUR SUPPLY CHAIN.

WHERE HR MEETS HUMAN EXPECTATIONS.

THE IMPORTANCE OF BEING HEARD

TAKING SYSTEMISED THINKING TO THE NEXT LEVEL.
SOME OF JARROD'S RECENT MEDIA FEATURES