My name is Jarrod McGrath and I've spent the last 20 years working with organisations around the world to help them better manage their people in the rapidly evolving business landscape that we all find ourselves in. I'm passionate about putting people first in all situations and my writing, speaking and commentary focus on how we can do this through innovative thinking, embracing digital and being brave enough to embrace new operating models.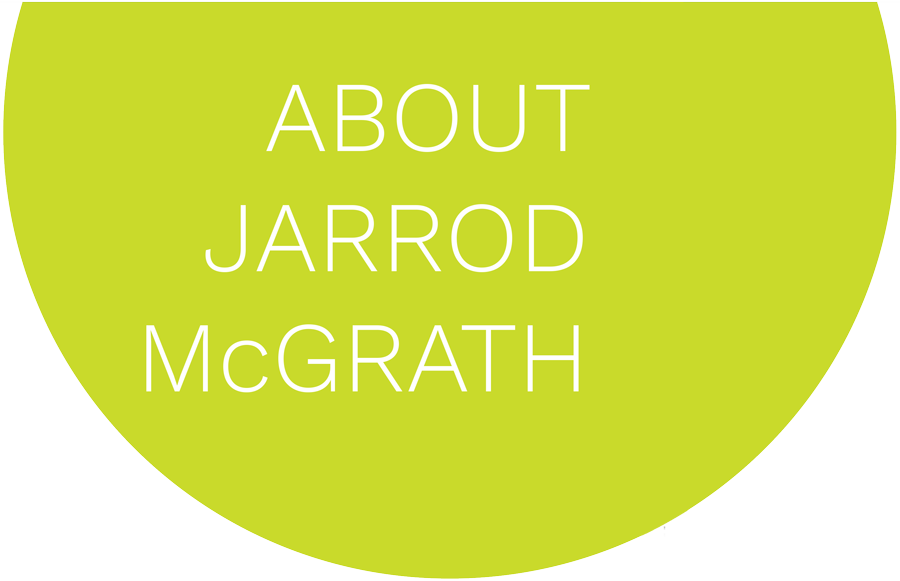 THE MODERN CEO
NEW BOOK
COMING EARLY 2023
"This is the book that every CEO needs to read, ponder and action, right here, right now".
Andrew Griffiths, International Bestselling Author and Entrepreneurial Futurist.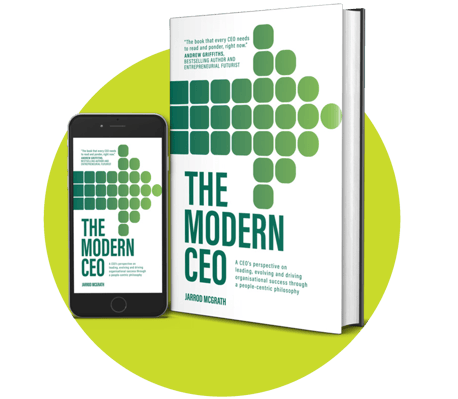 Jarrod McGrath is interviewed and quoted in the media regularly for his thinking and advice on people management at a global level.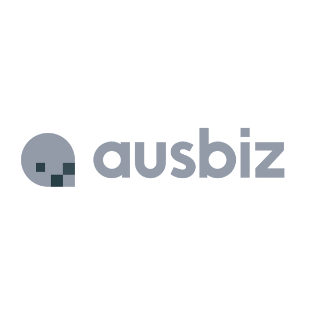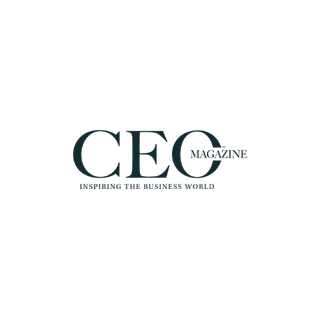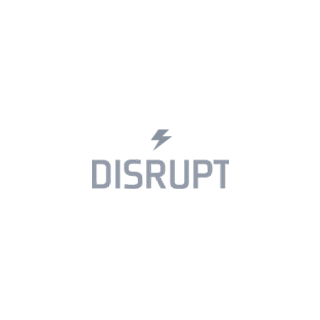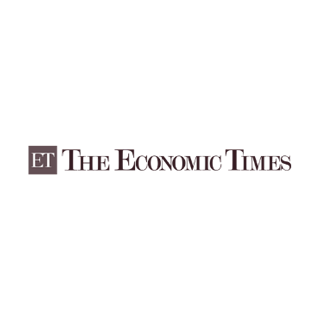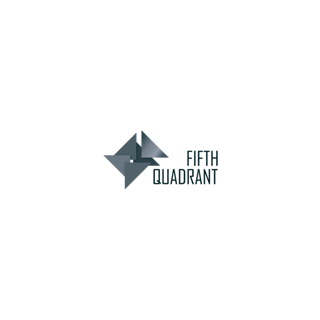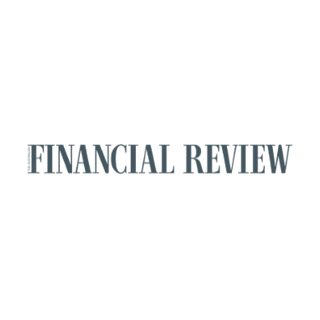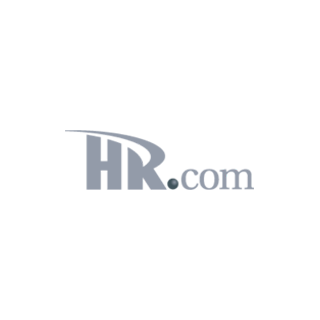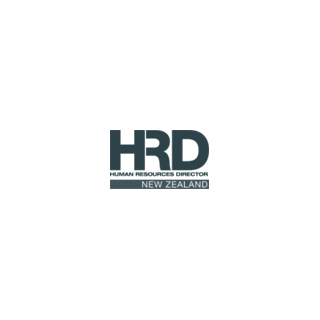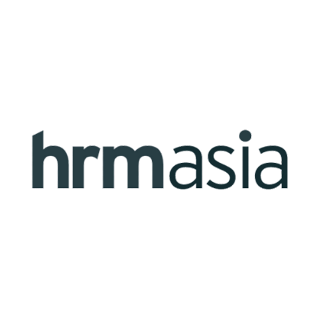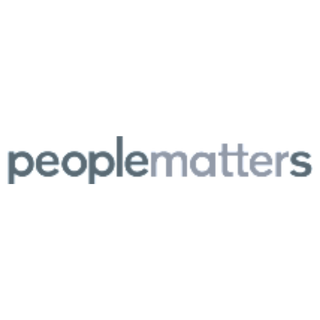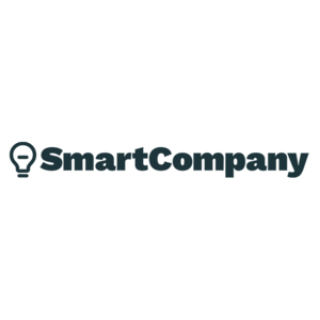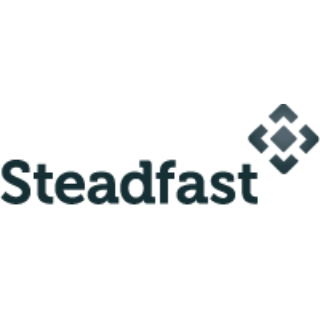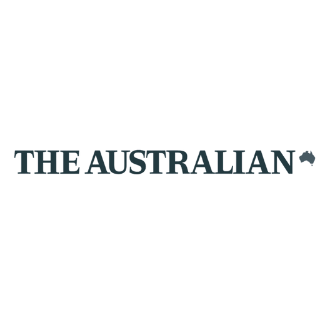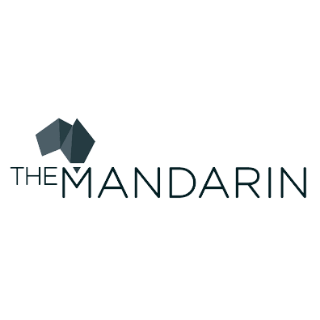 JARROD McGRATH SPEAKS ALL THINGS "PEOPLE"
When it comes to speaking, Jarrod's passion is showcasing what can actually be achieved in any organisation which embraces a people-led approach, driven by a clear purpose and inspired by a value set that has significance and meaning for all involved. He showcases how new ways of thinking around digital transformation, operating systems and people can create extraordinary organisations and meaningful change in the world.

THE DIGITAL WORKFORCE
OUT NOW
Jarrod McGrath's first book, The Digital Workforce is the essential guide to understanding how to fully embrace an innovation approach to digital transformation at an organisational level.
"Remarkable people are at the heart of every organization. Magical things happen when people are inspired. The Digital Workforce shines a spotlight on how to embrace people by leveraging technology".
Aron Ain, Executive Chair (Ultimate Kronos Group) and author of WorkInspired: How to Build an Organization Where Everyone Loves to work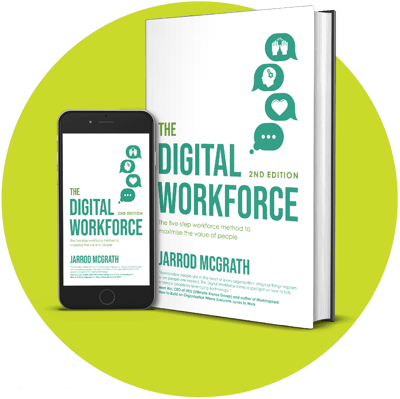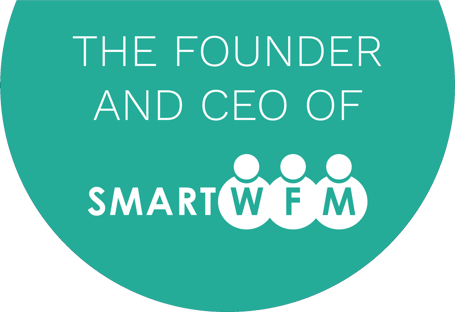 Smart WFM is a Global Workforce Management and Human Capital Management Consultancy - with a clear purpose of empowering people. Operating in Australia, Singapore, India, the Philippines and the USA and one of the Australian Financial Review Top 100 Fast Growing Companies in 2021 and 2022, his impressive organisation is transforming the way organisations engage, interact and value their people.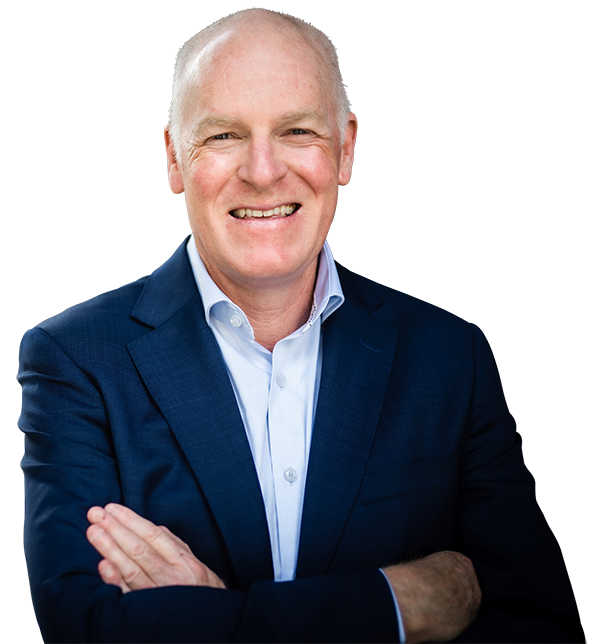 A PHILOSOPHY OF GIVING BACK
Both personally and professionally, Jarrod is committed to giving back. This is showcased through the corporate contribution of Smart WFM, through Pledge 1% and various other not for profit organisations. Jarrod is a major supporter of Indigenous Literacy, supporting the Australian Business Book Awards whose not for profit partner is the Indigenous Literacy Foundation.

WOULD YOU LIKE TO INTERVIEW JARROD McGRATH?
Jarrod is an experienced media commentator. He has been featured extensively on media platforms around the world. Jarrod is well-positioned to be interviewed on a diverse range of topics including people management, digital transformation, workforce management, new operating models, business trends, a corporate approach to philanthropy and much more. His company, Smart WFM, currently operates in 5 countries, giving Jarrod a strong global perspective and credible voice.