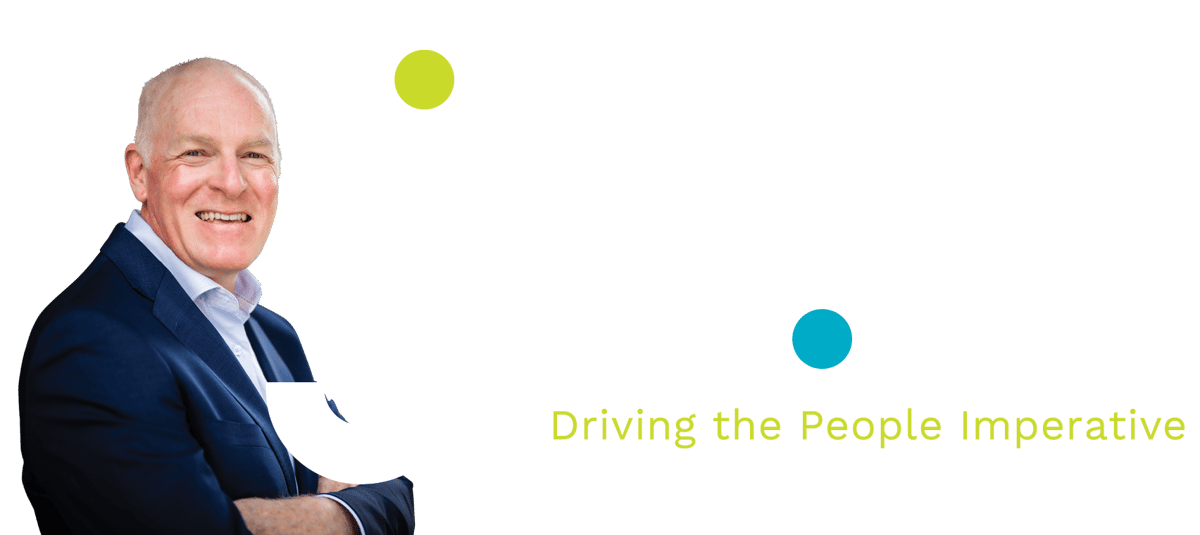 AUTHOR • SPEAKER • CEO • FOUNDER
My name is Jarrod McGrath and I've spent the last 20 years working with organisations around the world to help them better manage their people in the rapidly evolving business landscape that we all find ourselves in. I'm passionate about putting people first in all situations and my writing, speaking and commentary focuses on how we can do this through innovative thinking, embracing digital and being brave enough to embrace new operating models.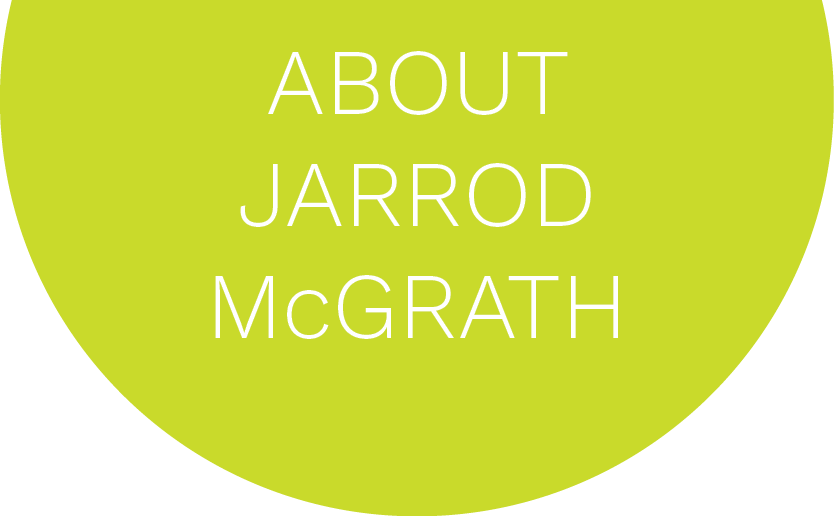 "This is the book that every CEO needs to read, ponder and action, right here, right now".
Andrew Griffiths, International Bestselling Author and Entrepreneurial Futurist.
Download the CHAPTER SAMPLER here BUY NOW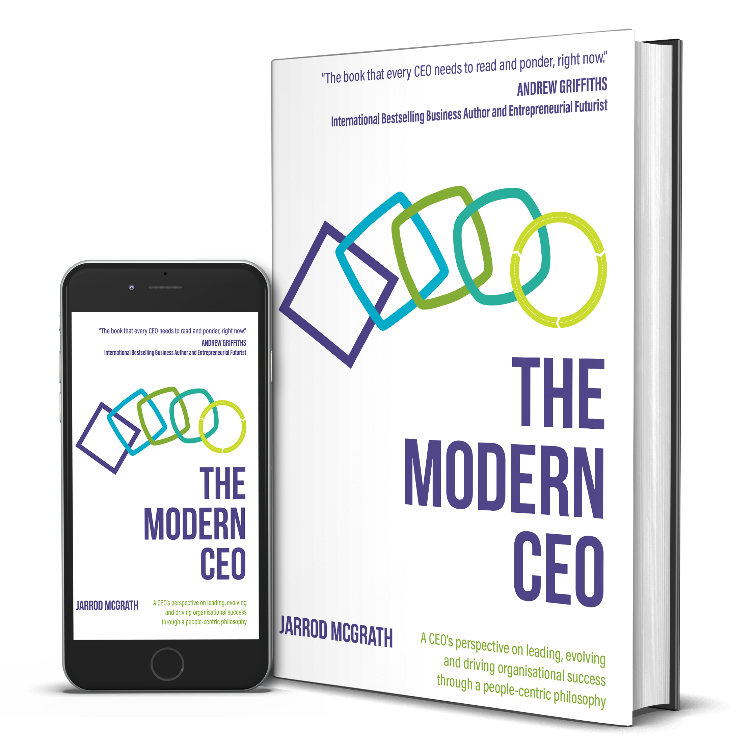 A FEW WORDS FROM JARROD McGRATH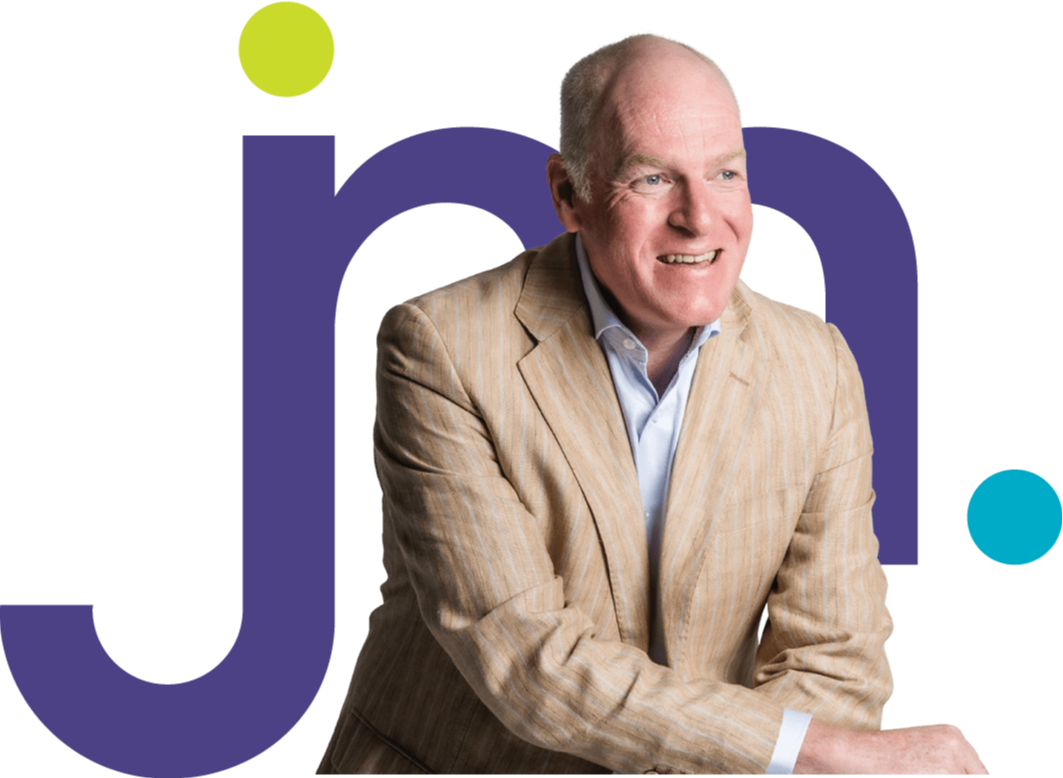 Jarrod McGrath's first book, The Digital Workforce is the essential guide to understanding how to fully embrace an innovation approach to digital transformation at an organisational level.
"Remarkable people are at the heart of every organization. Magical things happen when people are inspired. The Digital Workforce shines a spotlight on how to embrace people by leveraging technology".
Aron Ain, Executive Chair (Ultimate Kronos Group) and author of
WorkInspired: How to Build an Organization Where Everyone Loves to Work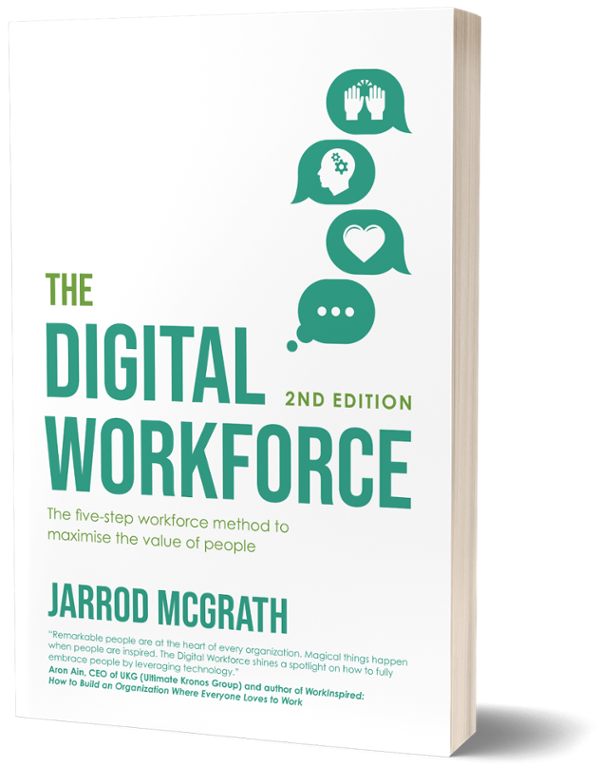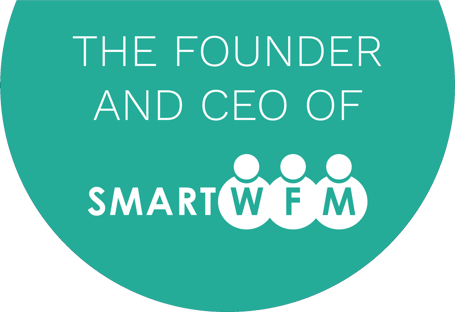 Smart WFM is a Global Workforce Management and Human Capital Management Consultancy - with a clear purpose of empowering people. Operating in Australia, Singapore, India, the Philippines and the USA and one of the Australian Financial Review Top 100 Fast Growing Companies in 2021 and 2022, his impressive organisation is transforming the way organisations engage, interact and value their people.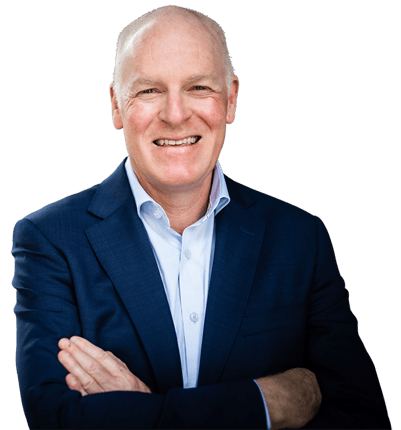 JARROD McGRATH IN THE MEDIA
Jarrod has been featured extensively in the media, sharing his thoughts and experience across a broad and diverse range of media platforms. Few people have both the past experience and forward thinking thought leadership in the space of people.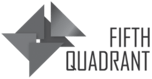 "Leadership is only as valuable as the followership it garners. Human to human inspiration and connection is the competitive edge that creates the performance advantage in the market. It is at the heart of the Modern CEO's toolkit."
Nicky Sparshot, Global Chief of Transformation Unilever, former CEO & EVP, Unilever Australia & New Zealand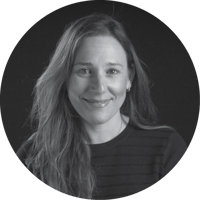 "Brimming with honest and actionable insights, this book is a rare and timeless imperative for any person in business. It is an invitation to adopt a human-centred approach as fundamental to leadership. The Modern CEO is a self-benchmarking tool you can use to measure your ability to successfully lead the current and future workforce."
Jason Averbook, Former CEO and Co-Founder, Leapgen Global Leader, Mercer | Leapgen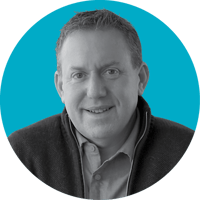 "As a CEO in today's constantly evolving world, it's crucial to have a dynamic, people-focused leadership approach. Navigating the complexities of the digital age can be challenging, but Jarrod's book provides invaluable insights that will equip CEOs with the tools they need to succeed. Whether you're a current CEO or aspiring to take on the role in the future, this book is a must-read for anyone looking to elevate their leadership skills."
Christine Mikhael, CEO, LJ Hooker Group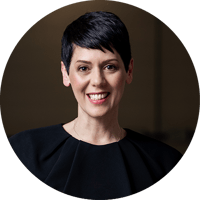 "The world – and the world of work – has changed for us all, and business leaders must evolve their thinking and their leadership styles in order to meet business objectives in an environment where people and talent are the true source of competitive advantage. Through research, his own experiences, and interviews with global experts and thought leaders, Jarrod has created an immensely valuable handbook for CEOs and business leaders that can help them understand the skills and approaches necessary to lead their teams well. The future of work will certainly be volatile and uncertain, but it is also full of opportunity for those who lead their teams and their businesses well."
Jennifer McClure, CEO, Unbridled Talent, and Chief Excitement Officer, DisruptHR LLC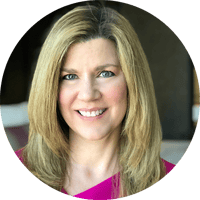 "Jarrod has provided practical insights around the importance of aligning purpose and people to drive results amid so much change and uncertainty. This is a must-read for any leader navigating through these complex and challenging times."
Alicia Roach, Founder and Joint CEO, eQ8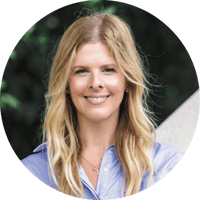 "In The Modern CEO, Jarrod brings additional awareness of Indigenous and First Nations learnings, especially around system thinking and the connection of people, family, community, society and planet. These do not have to be competing priorities; they can coexist and provide benefit in the modern corporate world."
Ben Bowen, CEO, Indigenous Literacy Foundation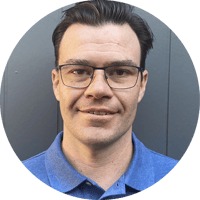 "I commend Jarrod for providing CEOs a practical, must-read playbook for leading with a people-centric philosophy. At the core of this is the alignment of organisational purpose with people's purpose."
Tracy Angwin, CEO, Australian Payroll Association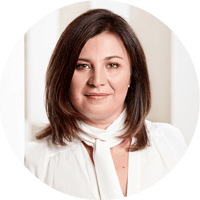 "Jarrod shifts the focus on people from HR to the CEO, and gives leaders a practical guide to drive results. A must-read."
Marc Havercroft, President, Go1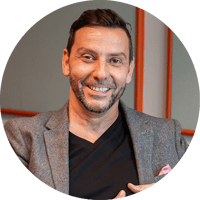 "Jarrod shares valuable insights and practical tools to help business leaders align people with organisational purpose."
Amanda Simms, CEO, Simms & Associates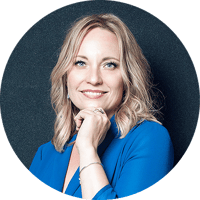 "The modern CEO has to navigate the hard and soft side of business and people simultaneously, being candid yet showing care. The CEOs and business leaders who build and tap into their people and cultural intelligence will stand out."
Anoushka Gungadin, Experienced CEO, FemTech Executive and Non-Executive Director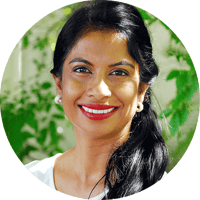 "Jarrod has captured evolution and innovation and leadership brilliantly in The Modern CEO. A modern CEO is on an evolution of self-awareness bringing human-centred philosophy with commercial practice into business. Leaders will do well to leverage the insights from The Modern CEO and the four foundations of purpose, people, leadership and operations. Should they do so they will create sustainable success, grow the best talent and make a meaningful contribution to their community. Isn't that what great leadership is about? Thank you, Jarrod, for bringing The Modern CEO to life, as I have no doubt leaders will be thanking you for many years to come as they learn to futureproof themselves and their organisation."
Monica Watt, CEO, Incredible Buzz, and former Group Chief HR Officer, ELMO Software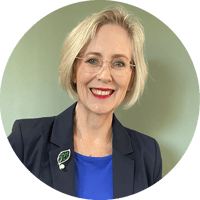 "This book is designed to help people on their journey, and I know you will be drawn in by the way Jarrod brings this to life."
Chris Wilesmith, Group CEO and Managing Director, Jaycar Group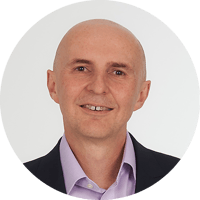 We recently had the pleasure of having Jarrod speak at our business networking event and could not have asked for a better speaker. Jarrod, a consummate professional, connected well with the audience and delivered a presentation that was insightful and authentic. The feedback from attendees was overwhelmingly positive, with people deeply impressed with his knowledge, experience, and passion for the topic. Working with Jarrod was a pleasure; he helped make our event a resounding success. We would highly recommend Jarrod to anyone looking for a dynamic and impactful speaker.
Dr Penny Sweeting, BN, MN, PhD she/her
Associate Vice Chancellor Sydney Region